Home > Membership >
Fundraising
The Sanford Centennial Museum is a non-profit organization. All expenses are paid for with money from donations, memberships and sales of the following items.
Pay Tribute to Someone Special
DONOR TREE Pine Cone
Pay tribute to someone special. A commemorative pinecone will be displayed on our Donor Tree in the lobby of the main building of the Sanford Museum for a donation of $25.00 or more.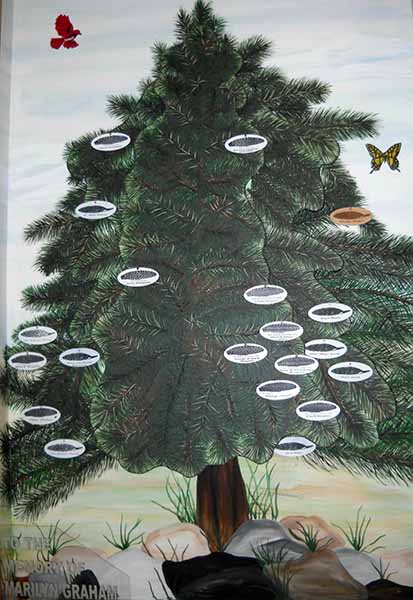 VETERANS MEMORIAL Paver Brick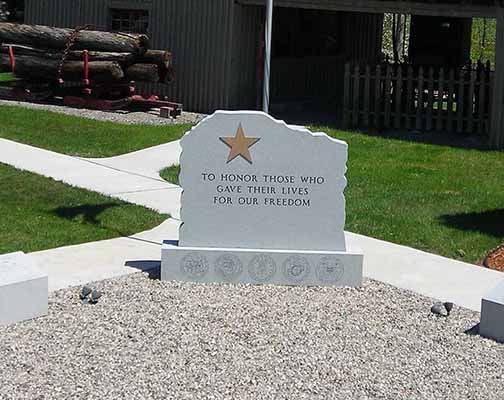 Remember your loved one who served in our Armed Forces, (or you can honor anyone you want). A permanent brick may be purchased to honor that person. The brick will be displayed by our Veterans memorial of fallen hero's on the Sanford Historical Museum grounds.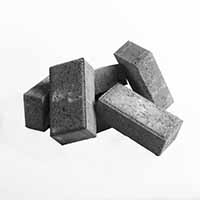 Temporarily unavailable.
---
Fundraising Items For Purchase
Founders Days T-shirt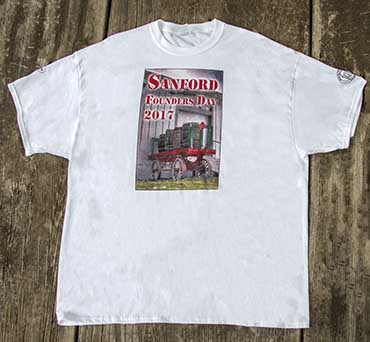 The 2017 Founders Day T-shirt features the Railway Express Agency wagon.
Small, Medium, Large, XL $12.00.
2XL $14.00.
3XL $15.00.
Boom Towns
Upper Tittabawassee River Boom Towns by Stan Berriman.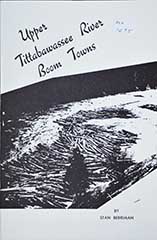 This is the story of the towns of Averill, Edenville, Hope and Sanford, together with a short history of the early Indians of the area and the logging and salt wells that made possible the growth of the City of Midland, Michigan. 262 pages, 1970, reprinted 1999 by the Sanford Historical Society. $14.95.
Sharing Recipes
Sharing Recipes, Volume II: Historical Recipes.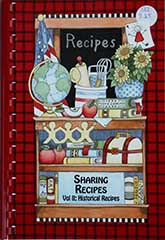 A Collection of Recipes by The Sanford Centennial Museum. Located at the Corner of Saginaw Rd. and Smith St., Sanford, MI 48657. As you page through this cookbook you'll find many historical recipes, which we tried to make as useable as possible for today's use. 92 pages, 2004. $7.25.
---
Tan Baseball Hat
Tan Baseball Hat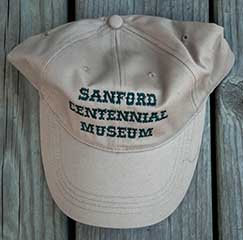 Tan baseball hat with Sanford Centennial Museum embroidered on cap — ideal for a warm day on the Rail Trail! $10.00.
Pink Striped Hat
Pink Striped Hat.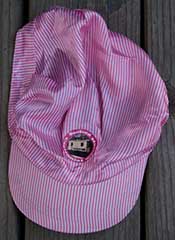 Pink Stripes with an emblem of Sanford Centennial Museum and our Yellow Chessie System Caboose on the cap! $10.00.
CentennialPlate
Sanford Michigan Area Centennial 1870-1970 Plate.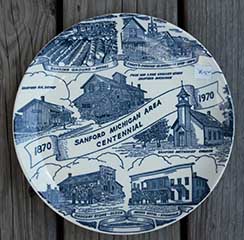 Water — Lake — River — Stream — Sanford is a Sportsman's Dream! $15.00.
---
To purchase items, please visit the Museum:
Sanford Centennial Museum
2222 Smith Street
Sanford, MI 48657
Thank you for your continued support and interest in our project.
---
Thanks to Our T-Shirt Sponsors
A Better Style
Alex's Railside Restaurant
Angela Martin - Jerome Township Clerk
Apex Repair
Beach Tanning
Bowen Dental DDS
Chemical Bank
CJ's Hairstyling
Cole's Garage
Crawford Insurance
E & R Racing
Ellis Party Store Marathon
G.E. Insulation Company
George's Glass
Goodall Insurance
Holsworth's Coin & Resale Shop
Hometown Pizza
Honorable Mention
J & D Plumbing
Lanny's Restaurant
LL Accounting & Tax Service
Max's Place, Inc.
Midland Ford Lincoln Mercury
Mo-TECH Auto Service
Pineview Grocery
Pizza Man's
Poochies Pit Stop
Red Oak Family Restaurant
Rudy Builders
Sanford Animal Clinic
Sanford Chiropractic Center
Sanford Food Center
Sanford Hardware
Sanford Lake Bar & Grill
Sanford Lake Marina
Sanford Pizza
Sanford Sports Shop
Senior Services
The Old Time Muffler Shop
Thornton Excavating
Tri City Tree Doctor
West River Road Storage
Whippy Dip
---